If you're looking for a complete care guide for your aquatic pet, we've got you covered below. In each guide, we cover the following information:
Quick Intro
Habitat
Identification
Where to Buy
Tank Setup
Creating the Landscape
Physiological Considerations
Society
Gender, Breeding, and Reproductive Considerations
Nutritional Needs
Common Diseases and Health
Fun Facts
No matter what breed you're looking to research, I can almost guarantee you'll find what you need below! Or, use the search function in the top menu bar of the site to search for a specific animal.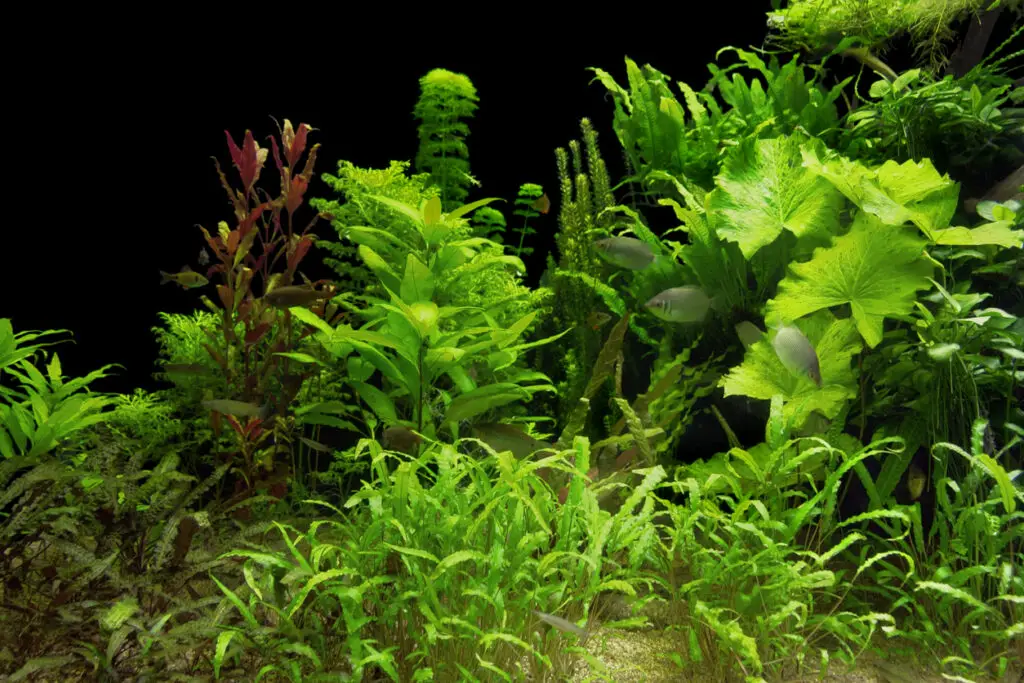 Our reviews of the top 10 best floating aquarium plants.